The case of Base Childrenswear Ltd v Otshudi, highlights how an injury to feelings award can be made in the middle of the range available even where it relates to only a one-off act of racial harassment.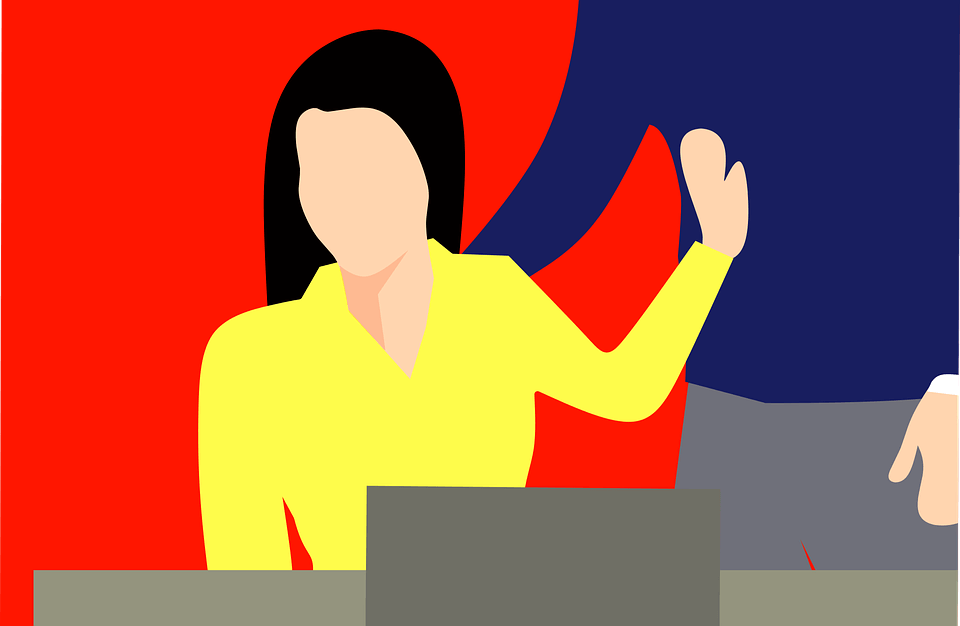 The EAT held that the Vento bands, which are the bands for determining injury to feelings awards, were not prescriptive and any injury to feelings claim is fact sensitive. It is therefore important to consider the seriousness and the harm caused by each act of discrimination and determine the level appropriate based on that harm.
Interestingly, the Employment Tribunal also made an uplift in compensation of 25% in respect of the employer's failure to follow the ACAS code in respect of a grievance raised by the Claimant following the termination of his employment. The ACAS code does not expressly state that it applies to grievances from former employees and this is the rst case which suggests that it does. In light of this case, it would be advisable for all employers to always follow the ACAS code in respect of post-termination grievances, in the same way as they would with any other grievance.
For any further advice or information please contact the team here at SFB Consulting. Our offices are based in Bishop's Stortford and London, but we offer our services and consultancy UK wide. 
T:01279 874 676