Experts in our field
Within SFB Consulting Limited, incorporating our associated company BBi Risk Solutions Ltd, we employ a team of highly skilled Human Resources and Health & Safety Consultants. Not only are our team highly qualified but we pride ourselves on our customer service, this is what keeps our customers coming back!
---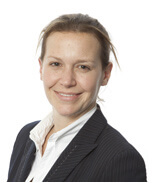 Michelle Brinklow is our Managing Director and head of the Human Resources (HR) consultancy team. Michelle is a Chartered Member of the Chartered Institute of Personnel and Development with 16 years consultancy experience.

Michelle also holds business management qualifications and is a HR generalist dealing with all aspects of HR including, discipline, grievance, TUPE matters, redundancy, HR management and training. Michelle's background encompasses a variety of industries including, transport, rescue and recovery, parking enforcement, engineering, care homes, schools and construction to name but a few.
---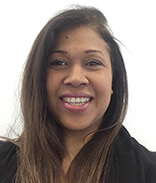 Vandna Bulsara has worked in Management and Human Resources for over 18 years. Prior to joining SFB Consulting, her experience ranged from large multinational corporations to SMEs, within finance, telecommunications, travel, retail and utilities.
Vandna has strong experience in recruitment, employee relations, performance management, appraisals, redundancies, training and development, and employment law. She has returned to SFB Consulting, following a career break to raise her children, and has a Masters Degree in Human Resource Management.


---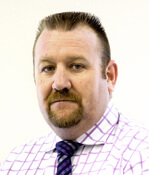 Paul Venter: works directly for BBi Risk Solutions, our Health & Safety partner. Paul is a dedicated and passionate Health and Safety professional who believes, being successful in his role involves building relationships and communicating with clients in order to achieve the required results.
Paul began his working life in the Fire and Rescue Service of the South African Air Force; in addition to duties as an operational fire fighter he was involved in Fire Prevention, Training, Quality Assurance and finally Operations. This experience set him up for all the roles he has undertaken since.
Paul has worked for a diverse range of sectors, from very small single site organisations with basic management systems, through to large multi-site organisations with very significant management systems. Paul holds the NEBOSH Level 6 Diploma in Occupational Health and Safety, NEBOSH Certificate In Fire Safety & Risk Management and BS OHSAS 18001 Lead Auditor to name but a few.