Her employer failed to conduct the grievance process as required…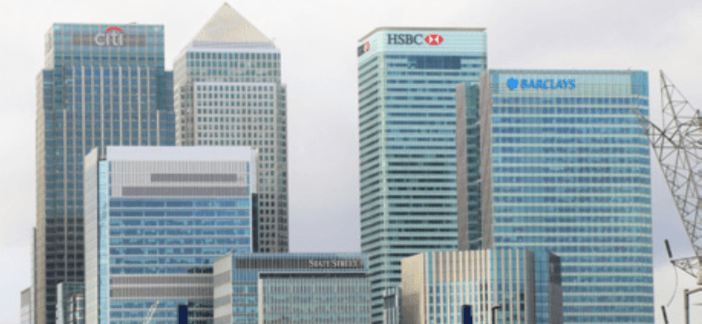 In the case of Stacey McKen v BNP Paribas, the female employee initially raised a grievance citing unequal pay when she became aware that her male counterpart had been employed on a salary of £160,000.00 compared to her salary of £120,000.00. Further, she requested explanations as to why she had not been awarded a bonus when her male counterpart received a bonus payment of £70,000.00 for that same year whilst performing the same role as her. 
McKen also made a case for harassment, citing examples of when she had been told stories by her managers referring to sexually crude events, when colleagues had left a witches hat on her desk and of the regular comments made to her by a manager, 'not now Stacey', whenever she tried to raise any issues.
Following her grievance, she found that her performance reviews were hostile and the relationship between her and the management team deteriorated.
Further though, the ET found that the grievance process was designed more to reject complaints, rather than to fully investigate and resolve them. The ET commented in its judgement;
"We consider that the grievance process was really designed to reject the claimant's complaint. No proper and rigorous investigation of why there was a differential in pay was conducted. We consider that was, at least in part, because the claimant had raised allegations of inequality of pay and bonus. There was a determination to defend the respondent against the allegations rather than investigate them properly. This was victimisation."
The ET is yet to deliver a decision on the award to be given and the Claimant is seeking £4 million in damages for discrimination and victimisation.
Employers are reminded of the vital role of the Grievance process and the need to conduct a thorough investigation to evidence their findings and outcomes.
T:01279 874 676