From time to time employers will receive either informal or formal, temporary or permanent requests from an employee to alter their working hours and days.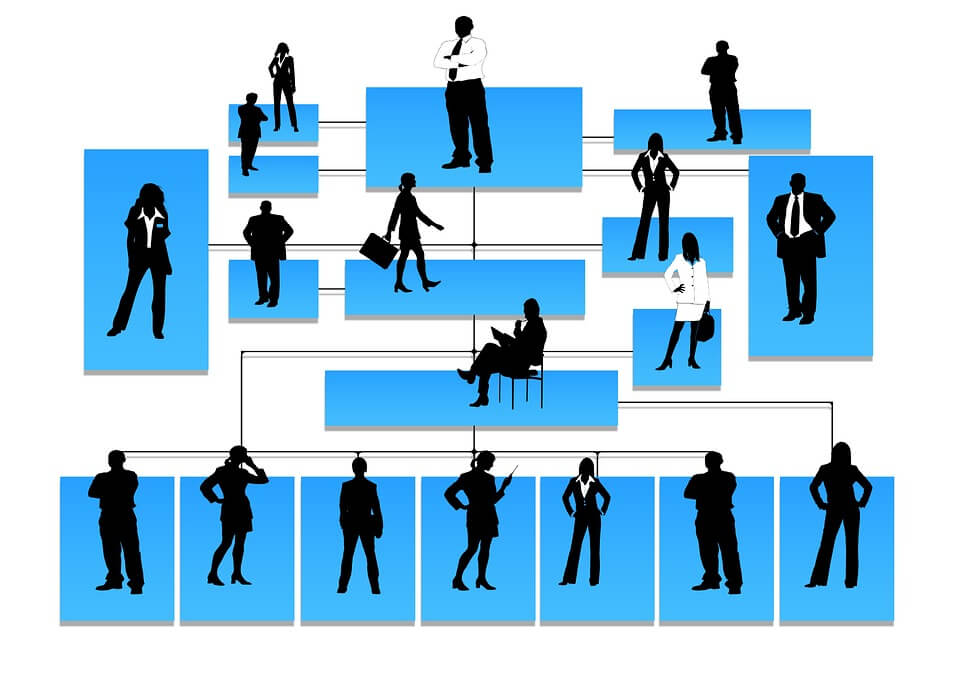 Temporary requests;
If this is a temporary request, and the business can accommodate it, then no formal process is needed, but we would recommend putting something in writing which confirms this temporary agreement. The employee would be fully aware that at the end of the agreed period they would resume their contractual hours and working pattern, for example 3 months for exams related to a course of study.
Permanent requests;
If the employee requests a permanent change to their working hours, this may be due to a change in their personal circumstances, we would advise employers to follow the Flexible Working Process where the employee has the right to request a change to their working hours once a year.
Employees have the right to make such a request providing they have had 26 weeks of continuous service by the date their application is made.
Types of requests;
Employees may propose the following changes;
Flexi time when employees have a choice over their start and finish times but expected to be present for the 'core' period.
Part-time – Reducing the number of days or hours the employee works.
Job – share – Two Employees carrying out the work normally done by one.
Exemption from overtime or shift working.
Staggered hours where different employees have different finish and start times, allowing coverage of longer working hours.
Condensed working weeks where employees can work their normal weekly hours over fewer days.
Annualised hours which involves averaging working time across the year. Employees contracted to work a given number of hours per year rather than per week.
Term-time working where employees may remain on normal contract but take unpaid or annual leave during school holidays.
V-time working where an employee agrees to reduced hours for a certain period of time and has an agreed date when they will return to full time hours after this period.
Time off in lieu / Banked hours where time is taken off for extra hours worked.
The process;
Once the employee had submitted their application form, the employer would meet with the employee to discuss their application and consider if the needs of the business can support the request.
The employee has the right to request a change, but the employer makes the final decision based on business needs.
If an application is made on health grounds, the employer may need to seek additional medical advice prior to considering a response to the employee's request.
Possible outcomes;
If an agreement is reached, this would be confirmed to the employee in writing and they would be provided with a revised contract of employment. The employee may not request again under Flexible Working for the next 12 months.
Alternatively, a trial period for the proposed change may be agreed and reviewed. Details of this would also be confirmed in writing
If a request is refused, the employee would be advised of the reasons why in writing and they would be given the opportunity to appeal this decision with someone who has not previously been involved in the process.
Flexible working request may be refused for the following reasons;
The burden of additional costs.
An inability to reorganise work amongst existing staff.
An inability to recruit additional staff.
A detrimental effect on quality.
A detrimental impact on performance.
A detrimental effect on ability to meet customer demand.
Insufficient work for the periods the employee proposes to work.
A planned structural change to the business.
SFB-Consulting can provide step by step guidance for this process and attend and manage all meetings for peace of mind and ease for business owners.
When do employees have the right to be accompanied to formal meetings?
Employers are expected to follow ACAS guidance for formal procedures such as Disciplinary, Grievance and Redundancy, to name a few.
Employees only have the 'statutory right' to be accompanied to meetings relating to Disciplinary and Grievance procedures, by a work colleague or Trade Union representative.
However, employers should be mindful of any employees who may need to be accompanied to support any disability or additional needs.
For further advice, please contact SFB Consulting Ltd.