Our blog at the start of the month discussed options you may want to consider before making any redundancies. Hopefully, you've started to weigh up your options and begin the difficult but necessary, decision-making process.
While we all agree these are challenging times, you must remain focused on your goals: whether that's getting your people back to work and business back on track or sadly closing your doors and making redundancies.
A Fine Balance.
As an employer, we know what you're going through. We understand the delicate balance between keeping your business buoyant while doing what's morally and legally right for your people.
Doing what you feel is right for your employees may not always be conducive to what's best for the business. Our emotions take over, and we find it hard to be forthright with our people for fear of sounding harsh or uncaring.
However, as the business owner, the buck stops with you. It's your responsibility to ensure all employees know where they stand and exactly what their roles and responsibilities will be. Believe me; it will prevent a LOT of people problems in the future.
Changes in employment = Changes in Terms and Conditions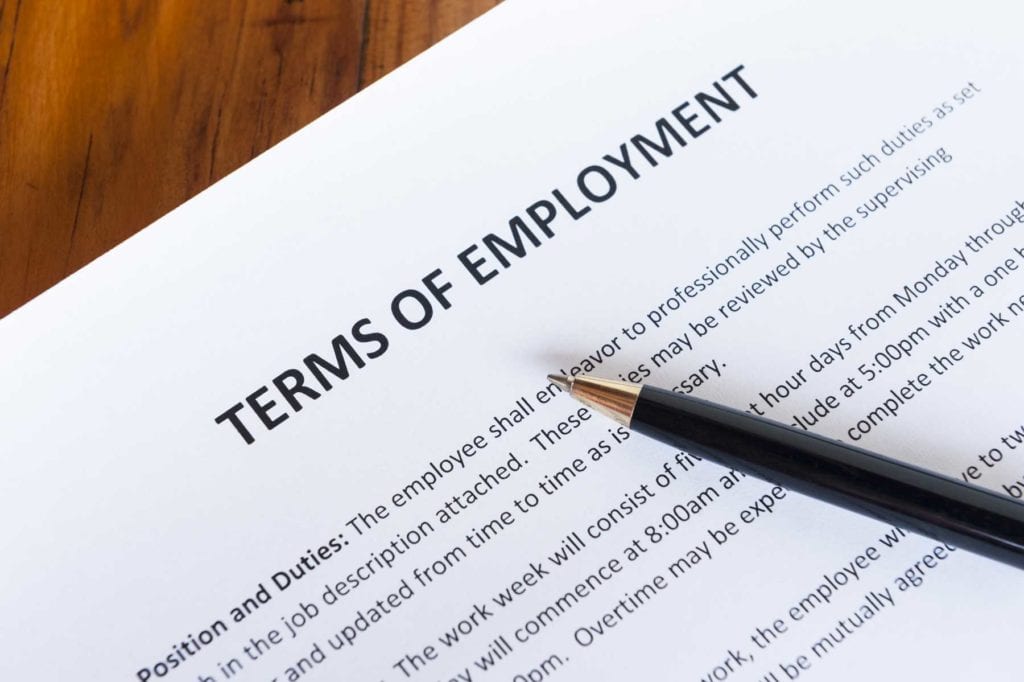 If you've decided to make changes instead of redundancies such as job-sharing, reduced pay or hours and even the flexible furlough scheme you'll need to be sure it's all in writing. However, short-term you hope the situation will be it is critical you put the changes in writing. It's so important; I will repeat it: PUT ANY CHANGES TO EMPLOYEE TERMS AND CONDITIONS IN WRITING.
The written and documented changes will protect you and your employees from any issues arising, especially if there is a change in circumstances in the future.
The Work Environment
It's also important to consider the changes in the working environment. With retail stores opening, leisure facilities, hairdressers and the like, the physical aspects of our workspaces will change significantly too. Perhaps you will require employees to wear PPE, maintain social distances, adjust working procedures to ensure customer and employees safety. Whatever the changes, they will need to be documented and communicated in a timely and efficient manner.
Putting it in Writing
Begin with Talks: To make changes to an employment contract, you must obtain the employee's consent and agree on terms.  Both parties must sign the revised agreement and receive a copy. If an employee does not agree, then you have two options:


Discuss in detail your reason for the changes and give them time to reconsider their position. Offer them the opportunity to ask questions and ensure they fully understand the implications of a non-agreement.

If you cannot come to an agreed arrangement, then you have the right to give notice on the current contract and issue a new one. Not an ideal situation under any circumstance as this does not help with harmonious relations but necessary. Be sure to adhere to the terms of the initial contract when it comes to the given notice period as this route may well initiate unfair or wrongful dismissal claims.


Retirement: By talking to your employees, you may arrive at a mutually agreeable solution. Perhaps due to age or circumstances, older employees may favour taking early retirement. Again discussions and negotiations will need to be documented and form the basis of your agreement.

Upon agreement: Once terms have been agreed, you will need to update the employees' 'written statement'. These are the main conditions of employment when they begin work.

Problems Arising: Even though terms have been agreed and it's in writing that doesn't necessarily mean everything will run smoothly. Perhaps you'll need to have a short adjustment period to the new working conditions and let everyone find their feet.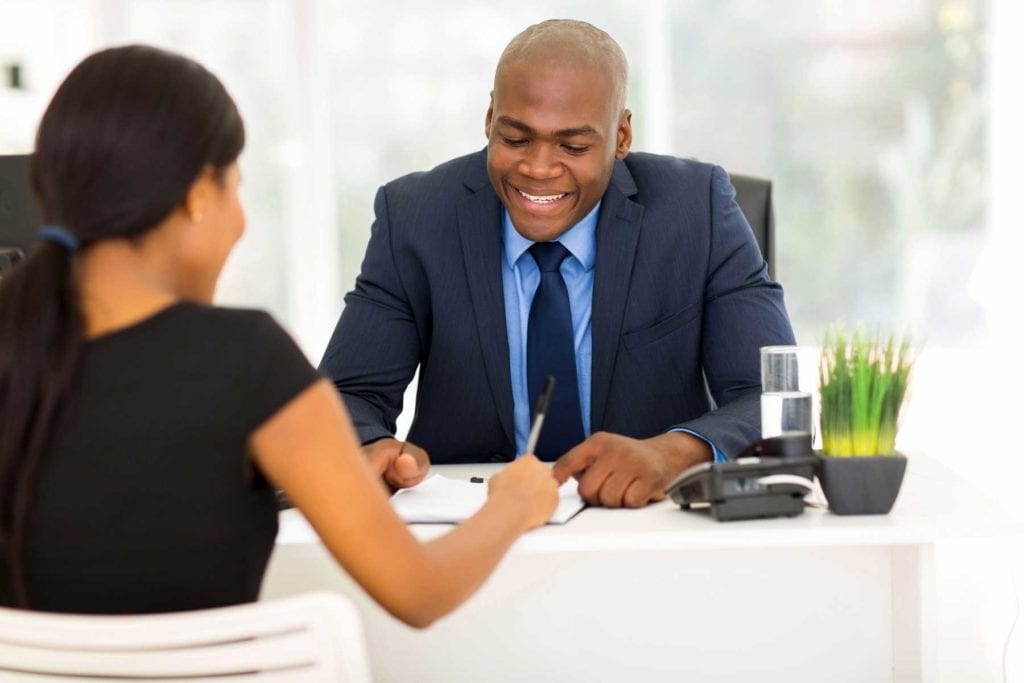 As with many HR matters, we are dealing with people and change needs to be carefully considered and even more carefully executed. While we want to do what's best for the individual, we need to keep the business running and ensure the majority of employees can keep their jobs and their security.
Be mindful that there may be issues you simply cannot resolve and that disciplinary procedures may have to be considered. We'll discuss this in August's blog: Disciplinary procedures and dealing with unfair dismissal claims