It's great news that we can start to get back to work and for some, return to your place of work.
With the govt announcing leniency on the lockdown for businesses, it appears that all may not be lost this summer. However, with social distancing measures a high priority and workplace health and safety top of the list, the transition will need to be planned in detail and executed swiftly to make sure you can get back to business asap. https://www.gov.uk/government/news/new-guidance-launched-to-help-get-brits-safely-back-to-work
1001 things
If your head hasn't stopped spinning since the lockdown, perhaps it's going into overload now? We get it, while we are stepping in the right direction with a more positive outlook it's sensible to realise that thing won't be returning to the way they were and we're going to have to work through each challenge one-by-one.
There's a lot to consider.
So where to begin?
Make a list, check it twice? Sorry, couldn't help myself. But it's probably not bad advice.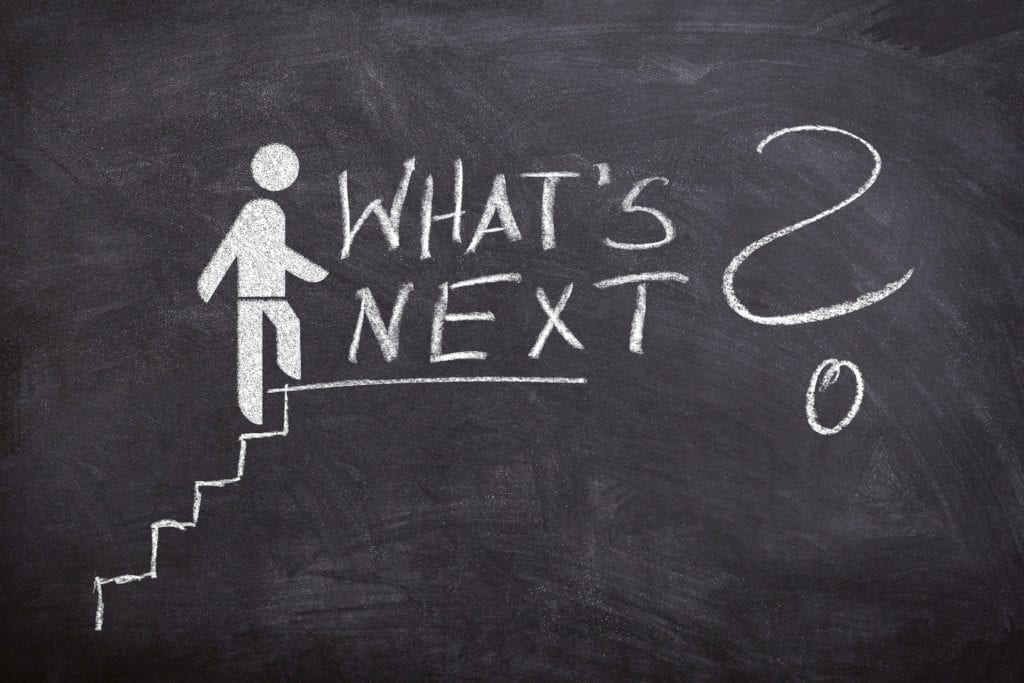 Here are our top ten priorities:
Health and Safety: Above all else, you'll need to start with making a safe, clean and socially distanced environment. There is guidance everywhere, but it's a good idea to speak to specialists who can share best practices and protect you, your people and your customers. https://www.sfb-consulting.com/health-safety/
Employees are returning from furlough: You'll need to discuss working practices, priorities and procedures, not to mention bringing them up to speed with all changes and negotiating a period of transition to adapt to the new normal.
Employees who have been working throughout: Perhaps your staff have been working remotely, or you've had a split with most furloughed and a skeleton staff holding the fort. Whatever the circumstance, there may be a whole host of matters to resolve including, anxiety in returning to the office, managing possible resentments between furloughed and non-furloughed and changes in working hours, days and pay.
Reducing costs: Every business will be money conscious, and perhaps you'll need to make some adjustments to sustain the business long-term or maintain levels of employment. You'll need to analyse and prepare detailed cash flow forecasts following discussions with your team, suppliers, stakeholders and your bank.
Ordering supplies: From signage, screens, PPE, equipment and stickers everywhere to your regular equipment such as office supplies, you'll need to be sure your suppliers are back to work too, and they can meet your demand.
Cleaning: This will be a top priority to maintain the safety of your employees, suppliers and customers. Daily, hourly and regular deep cleans will need to be scheduled on a rota with a specialist team of people to ensure supplies are adequate, topped up daily and carry out the cleaning.
Organising teams: You'll probably need to re-arrange your working environment with one way systems, social distancing between desks or work stations and priority groups. You can also create several smaller groups within your teams to share space, resources and deal with specific tasks.
Sickness: You'll need a Plan B, and probably a Plan C. Consider the following? What will you do if an employee is unwell? Will you send the whole workforce home or just that dept? Who will manage their workload and how will you manage possible delays in delivering to your customers? What if several employees test positive for Covid-19? What if another lockdown is implemented? The new track and trace app. will be active shortly, so this may be another consideration.
Suppliers & Customers: Can you safely have them enter your premises? How will you interact with them? How do you communicate the procedures and policies you have put in place? What are their feelings and concerns?
Mental Health & Well Being: Your people are the backbone of your business, and without them, at the optimal performance, you're likely to struggle to get the business back on track. Think about offering Mental Health First Aiders, Time to Talk and space at work to get away and take a break. You can also think about involving them as much as possible in decision-making to demonstrate you are taking their stress and anxieties seriously.
We know, it can be hugely overwhelming juggling everything. We talk to business owners every day, and they are simply exhausted with the brain space it takes to keep all the balls in the air.
Don't despair. Take it one step at a time, ask for help
and delegate tasks.